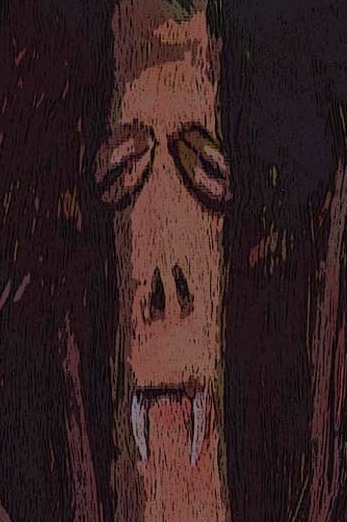 love me
Thursday and Friday 3/18-3/19, I'll be appearing at the Lake County Festival of Reading.  Thursday 4 p.m. at the Paisley County Library for a reading and Friday 6:30 at the Leesburg Public Library for an author reception.  All free!
Monday 3/22 from 1-3 p.m. I'll be signing books at Circle Books in Sarasota.  478 John Ringling Boulevard.
As always, frightening animations at every event!